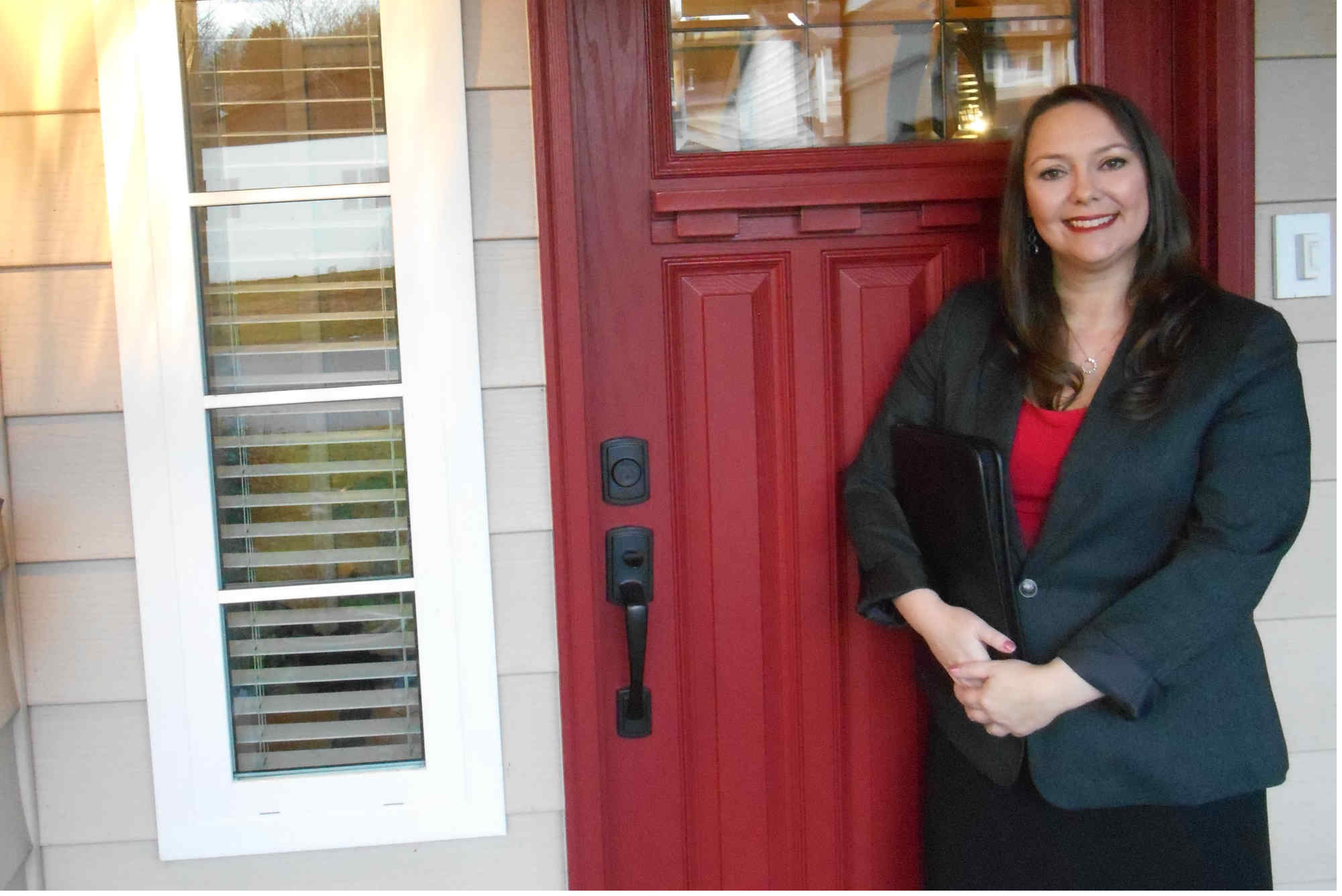 Kristi Mutka,
BBA
Senior Mortgage Broker
More than just passionate, I'm like mortgage broker 911. Sixteen years closing the easy, and more importantly the difficult loans. I'll see a bump in the road way before most others.
Get in Touch
Download My Mortgage Toolbox
Find out how much you can afford, estimate your mortgage payments and much more.
Knowledgeable, Fast and Friendly Service
Fast pre-approvals
Speed matters. Which is why we help verify your pre-approval quickly.
Learn More
Total Transparency
I am a big fan of the phrase, "what you see is what you get." No hidden fees, no hidden meanings.
About me
All of us together now
Our approach means we offer products and services designed to put our clients first. Always.
Get in Touch
Get the Mortgage
You

Deserve.

I am here to help you in fulfilling your homeownership dreams!
Kristi was amazing. She worked so hard to find the perfect lender for me and she was successful. When I wanted to give up she kept me going and came through! Thank you Kristi!

Karyn

One year ago, today I felt broken financially and emotionally. Kristi changed all that. Although her business is not psychological, she managed to fix both my financial woes and my damaged self-est...

Connie B

Working with Kristi Mutka was great. She's very knowledgeable about the mortgage industry and made the process of refinancing quick and easy for me. Despite all the obstacles I faced with refin...

Diana

Kristi was fantastic. She worked incredibly hard to find the best rate for me, and kept me in the loop every step of the way. When the lenders were more difficult than expected, she dealt with them...

Ben J.

Thanks again for every thing Kristi. I dealt with Kristi to renew my mortgage this year. She gave me fantastic customer service. I had been dealing with my bank for months getting the run aro...

George S.