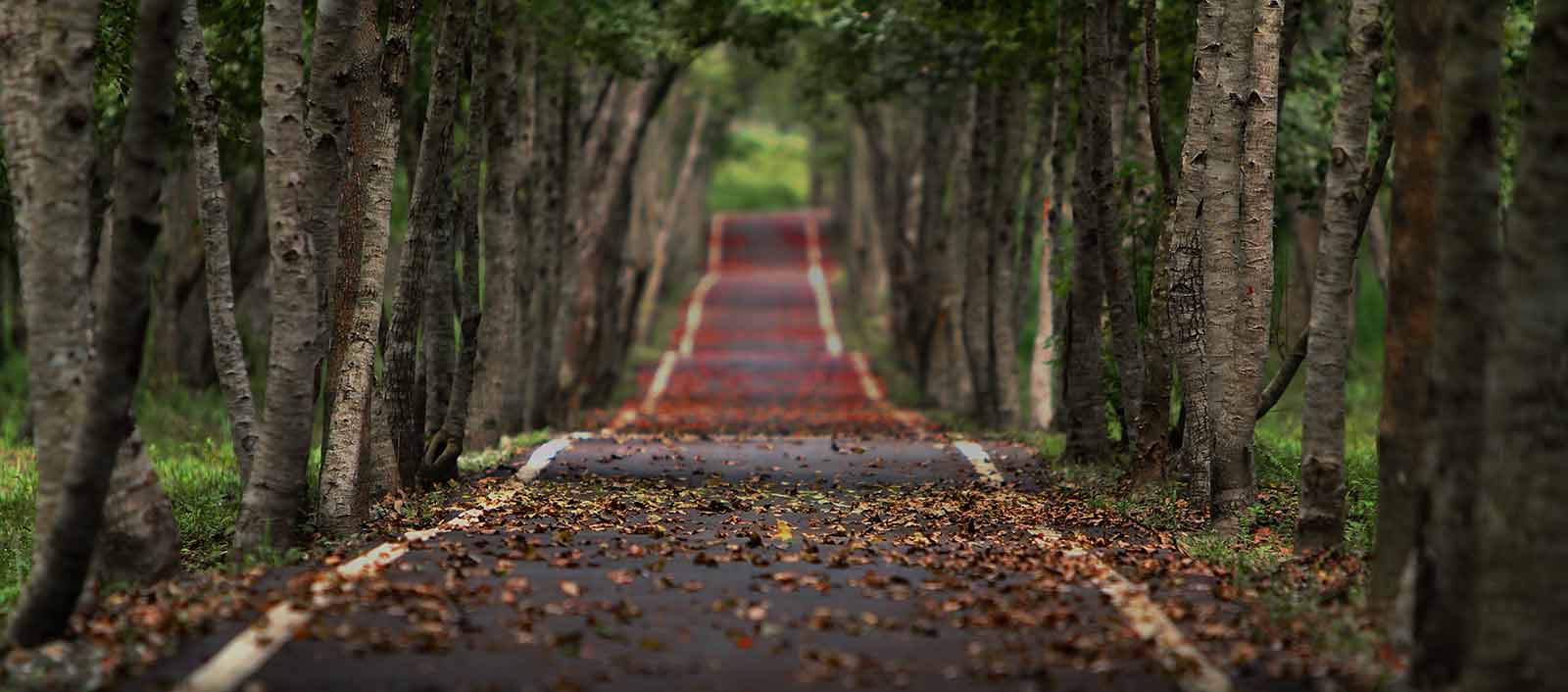 Client Testimonials
Your Mortgage Expert
What my clients are saying....
"Kristi was amazing. She worked so hard to find the perfect lender for me and she was successful. When I wanted to give up she kept me going and came through! Thank you Kristi!"
Karyn
---
"Thanks again for every thing Kristi. I dealt with Kristi to renew my mortgage this year. She gave me fantastic customer service. I had been dealing with my bank for months getting the run around and I finally got frustrated and gave her a call. Even though it was a busy time of year she worked hard to get me the mortgage that best met my needs with very little issues in a timely manner. Kristi went above and beyond for me and made me feel like a valued customer, I would recommend her to anyone, she is very knowledgeable and helpful. Thank you Kristi for helping me solve my mortgage needs. George Shami"
George S.
---
"Kristi was fantastic. She worked incredibly hard to find the best rate for me, and kept me in the loop every step of the way. When the lenders were more difficult than expected, she dealt with them confidently and patiently and managed to get everything perfectly resolved. I strongly recommend her."
Ben J.
---
"Thanks for everything Kristi! I am thrilled by the extra money."
Matt
---
"Kristi helped me through the process of getting my first mortgage. She was incredibly helpful at explaining everything and guiding me through all of the required paperwork. I will definitely be recommending her services to friends in the future."
William
---
"Kristi from the first contact went above and beyond extraordinary mortgage broker service! She continually kept in touch and guided us through the daunting process with never a missed step. She treated us like royalty! We are very grateful for her amazing efforts. We very highly recommend Kristi Mutka and we have to a number of people already!"
Sharon B
---
"Excellent service, great rates and attention to detail. You walked us through everything so there were no surprises at all. We're grateful that we found your services! Highly recommended for sure."
Karen and Jeff
---
"As a Platinum Award winning Realtor I have been referring clients to Kristi and they have all been very happy with the service she has provided them with. I would recommend her to anyone looking for a mortgage broker they can trust."
Renata Steele
---
"Looks like we are saving about $80 every two weeks which is even more awesome!! So thanks again for all your hard work."
Rory
---
"We wanted to get a mortgage through our bank but came across your website on the internet. Are we ever glad we did. We saved literally tens of thousands of dollars and the whole experience was a breeze."
Dan and Cindy
---