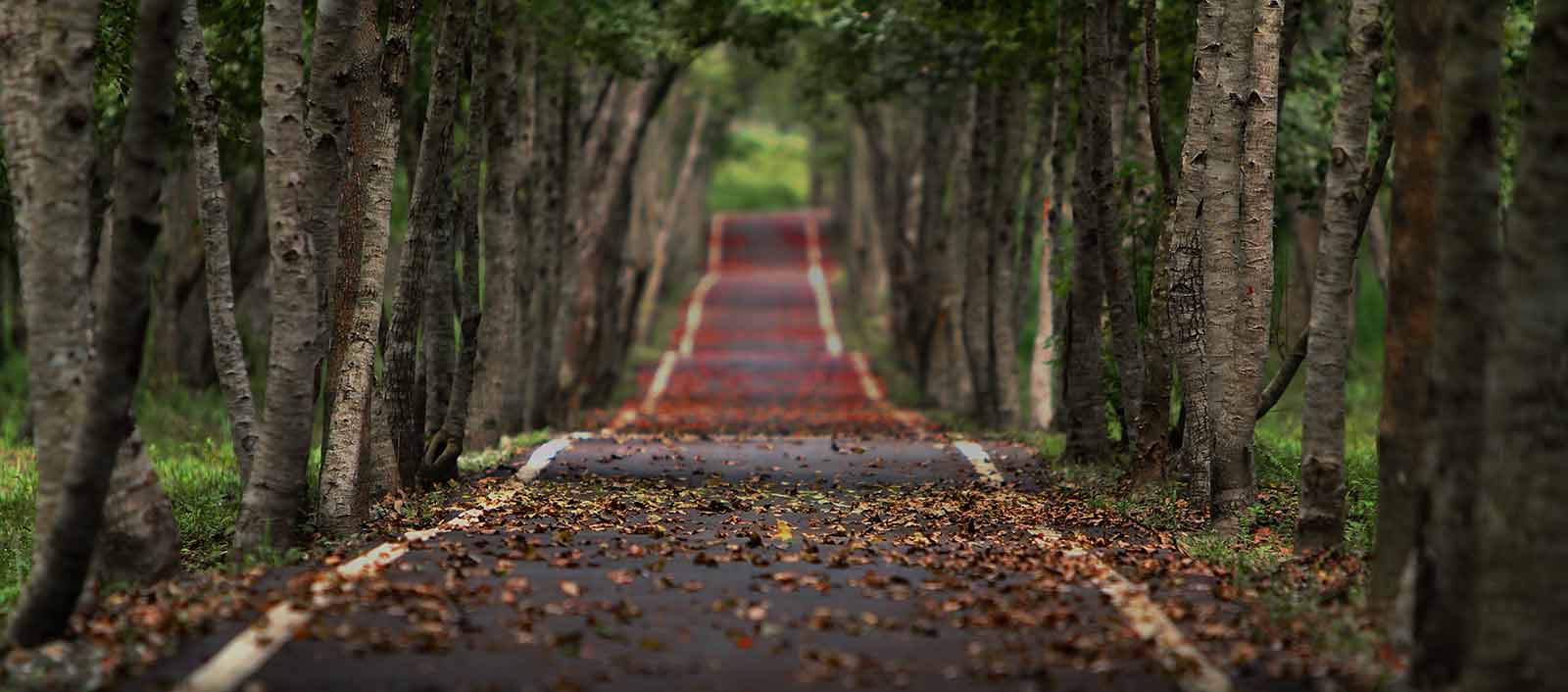 About
Your Mortgage Expert
Working for you, not the Banks
Thank you for considering me to assist you with either your personal or business lending!
I'm a full-service broker which means I can do anything from a residential mortgage, home line of credit, home insurance, start-up business financing, equipment purchase / leasing and commercial real estate. If none of the lenders are a fit for your situation I have access to private funds as well.
I've been a licensed mortgage broker since 2004 after completing UBC's program. I also have a Bachelor of Business Administration Degree and an Associate Degree in Marketing Management. In total, I've worked in both residential and commercial lending for banks and mono-line lenders for 16 years. The lenders who employed me were Scotiabank, First National Financial LP, Street Capital and the Business Development Bank of Canada.
On the personal side I have a great family with two school aged children. I enjoy boating, skiing and all the great outdoors BC has to offer.
Please refer me to your friends and business associates. I will connect with you to thank you properly for your trust and confidence.